About Muse Boutique
Every week there is always something new, yes we have the basics but always have something exciting and just that little bit different – for when the High St is not enough.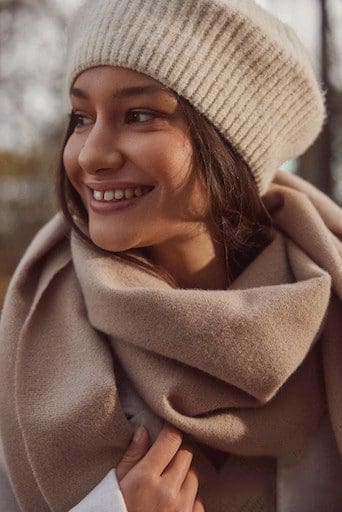 10 reviews on
Interiors Guru
12/05/2022
I had limited time to find a gift for my mother in law. The lady was so helpful and almost immediately found me a beautiful silk kimono top and then wrapped it so beautifully even though they were about to close. My mother in law loved it.
Rebecca Butterworth
02/02/2022
I popped in yesterday as I was passing (I didn't know they were there) Very customer friendly and lovely stock of well made ladies clothing. Found just what I was looking for. Thanking them so much for their help too. Much appreciated.
My favourite shop in Stortford!
mark harrington
06/03/2020
Nice staff helpful but a bit overpriced I think as I've seen similar at a lot cheaper elsewhere